Threefold Living Studio was established in Jan.23.2018 in Yilan Taiwan by three founders, MingHsiang Hung, Gloria Sun and Hsiuping Chen.
The vision is to let Anthroposophical spiritual science lead our way, organize the work in threefold spirit and to create a learning community together with our alliances –
We do publication and education to rejuvenate the cultural life.
We practice equity and reciprocity in the relationships with our partners and in pricing and distributing.
We cultivate Biodynamic and community support agriculture to plant seeds of economy towards the future.
Independentbookstore
We run an independent bookstore which is also the pick-up stop for CSA members. Besides books and BD products, the bookstore provides space for study groups, courses, new book events and support many community activities.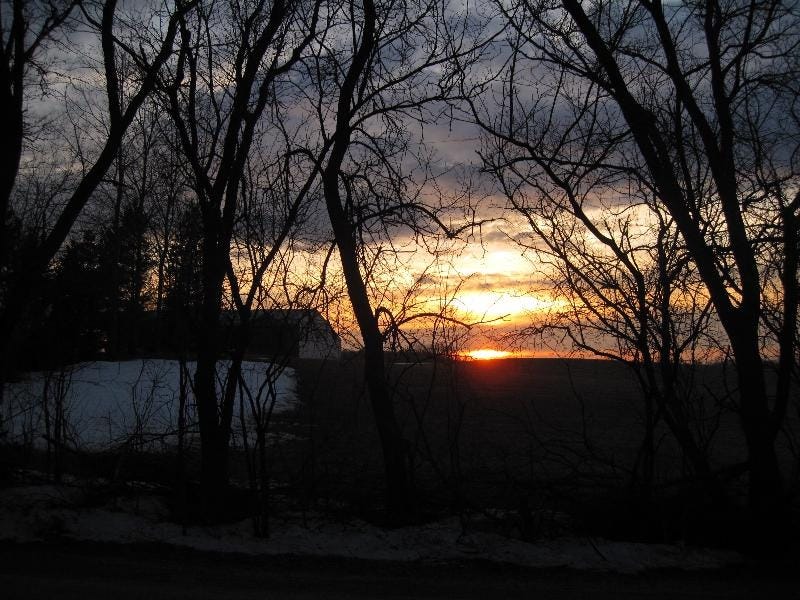 Vision
We devoted ourselves in bringing the light of Anthroposophy for Asia.